Paul Wilson founded and launched Ubiquity Radio in 2015 however his love affair with radio was a journey that probably began in 1971, when at the age of 12 Paul discovered Radio Luxembourg and quickly realised that Radio 208 Luxembourg was the only radio station that regularly played black American soul music.But it was to be another three years before Paul, through his subscription to Blues & Soul magazine, heard about the Radio London Saturday morning  soul show hosted by the now legendary Robbie Vincent. Paul became an avid listener to Robbie throughout the late seventies and early eighties a period that also saw the advent and growth of the so called illegal pirate stations; JFM, Radio Invicta, Kiss, London Weekend Radio (LWR) and Horizon, all stations dedicated to soul, funk, jazz and reggae music. These stations provided a much needed service to the black community and indeed others as mainstream radio in the 80's would often ignore black music unless it was deemed commercially acceptable i.e 'in the charts'. Ubiquity Radio is a fully licensed Internet radio station based in Johannesburg, South Africa.
Stephen Howie hosts the "Grooveline" on Sundays between 2pm and 4pm GMT with the show being repeated every Monday morning at 2am GMT. 
Stephen grew up in the Scottish west coast town of Saltcoats listening to the likes of Shalamar, Earth Wind & Fire and Kool and the Gang. Then, the Christmas present that changed it all – a 3 CD compilation of Earth Wind & Fire from his dad. Grooveline was conceived on that very day. Radio has been a life-long passion of Stephen's – both being on it, and listening to it. Besides music and presenting Grooveline his full time job is also in the broadcasting industry.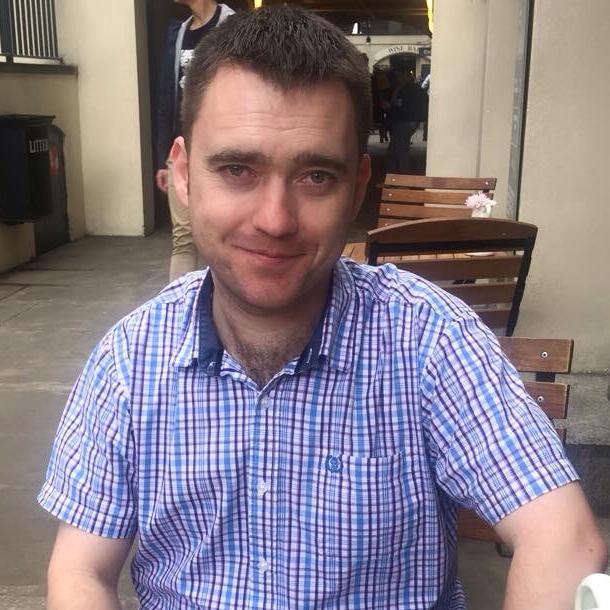 Join Steve  every Sunday at 4pm GMT for his Smooth Jazz and Luxury Soul show which is also repeated each Monday at 4am GMT.
Steve is fifty-eight years old and has been interested and involved in radio since the age of fourteen, he has a passion for all soul and jazz music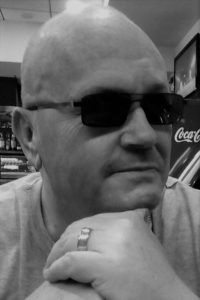 Join Jamie each and every Friday, 5pm GMT for two hours of funk n soul
Jamie has 10 years experience presenting on local radio.  A native of Cambridge, Jamie got into soul music through an interest in dance music. Expect to hear an eclectic range of rare groove classic and contemporary soul.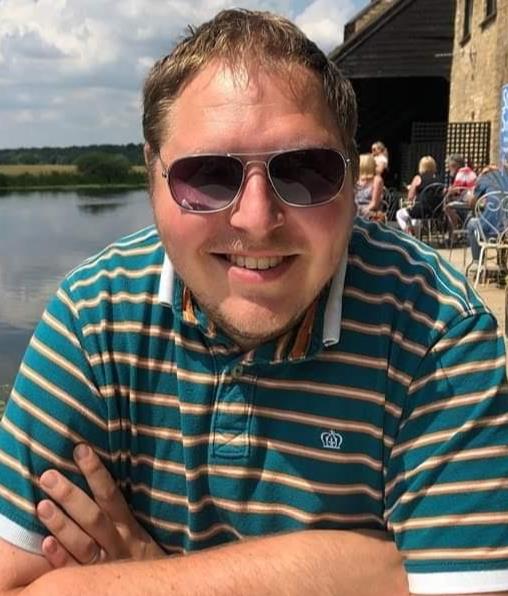 Join Clive each and every Saturday between 5pm-7pm GMT for  The Jazz Funk & Soul Show.
Clive started Djing at live events in 1976 before branching into the London Pirate Radio scene when he joined the legendary LWR 92.5 FM where he stayed until 1989. He also spent a few months at the end of 1989 at London Pirate Joy Radio 97.8 FM. He now brings his self produced "Classic Jazz Funk and Soul" show to Ubiquity Radio where he plays 70s and 80s Jazz-Funk and Soul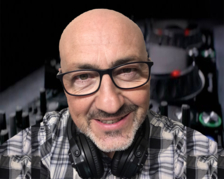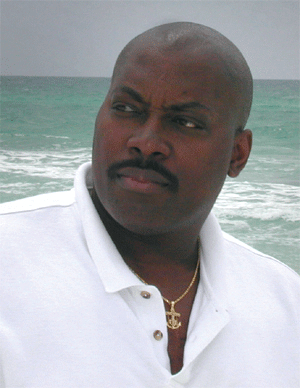 Join Tony each and every Friday for a trip down Memory Lane 
Tony began his music career working in various entertainment venues while studying Audio Visual Technology in High School. At aged 21 he landed his first radio job  in Rochester, New York as a Production Engineer. His big break eventually came and he landed the midnight DJ shift at local Jazz station, WGMC. A stint in the US Navy soon folowed and during his off time he worked as DJ on every base he was stationed. Tony's Memory Lane show includes artist interviews and music from yesteryear, today and tomorrow. 
Hugh Williams presents the Souled Out Show every Saturday between 7pm and 9pm GMT.Hugh has been a DJ since the age of 15 and has played in clubs all over the UK and Europe from London to Vienna, from Oslo to Zurich. Hugh grew up musically in an era when soul music was a massive influence and fell in love with it in his teens. He has a massive collection of soul music from Motown and Northern Soul right through to the so called 80's groove and on in to the 90's and beyond. His Souled Out Show plays the very best of current soul and funk together with the occasional classic.