"Really enjoy the sounds you guys put out at Ubiquity, you guys are the best keep it up"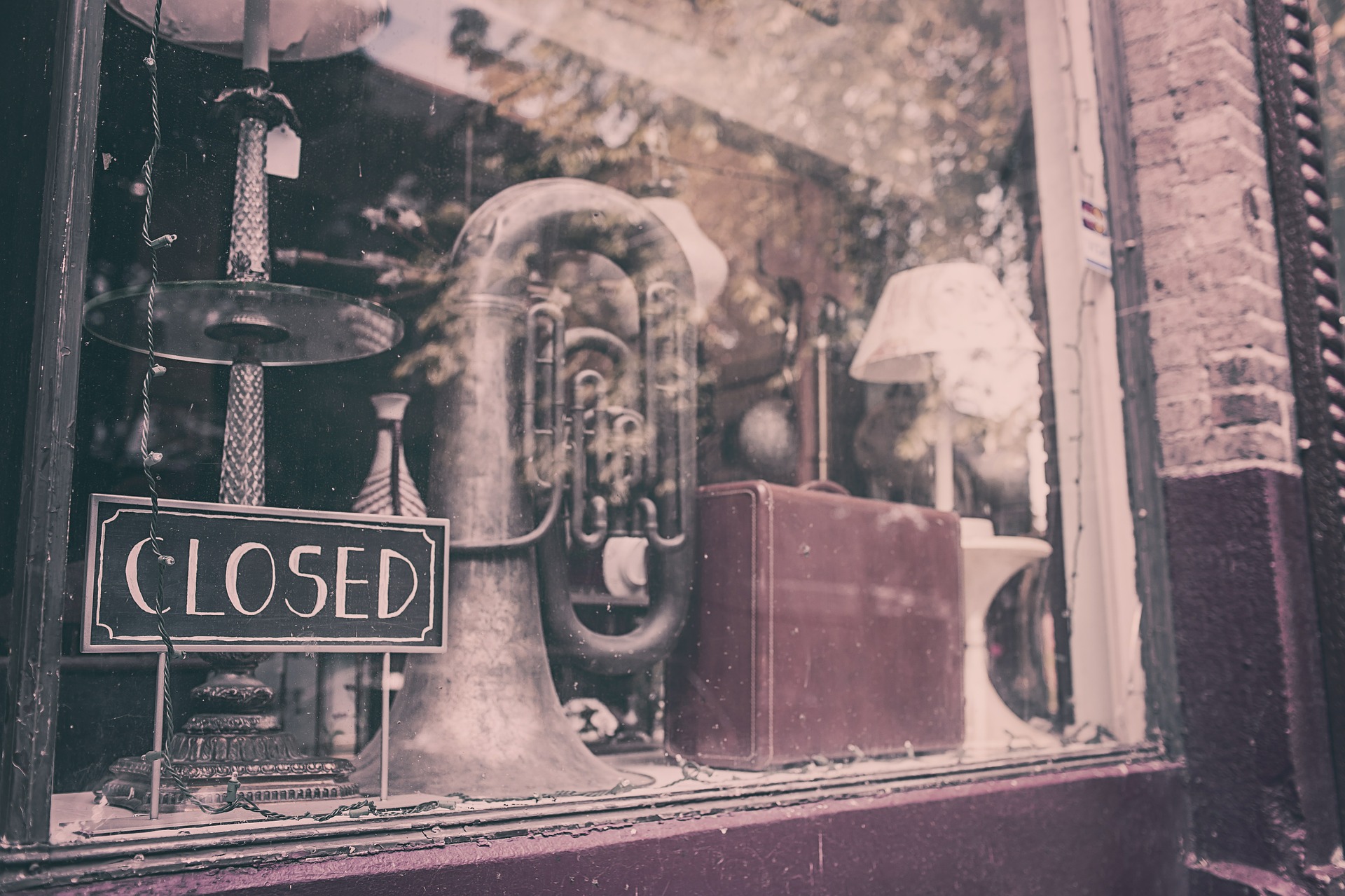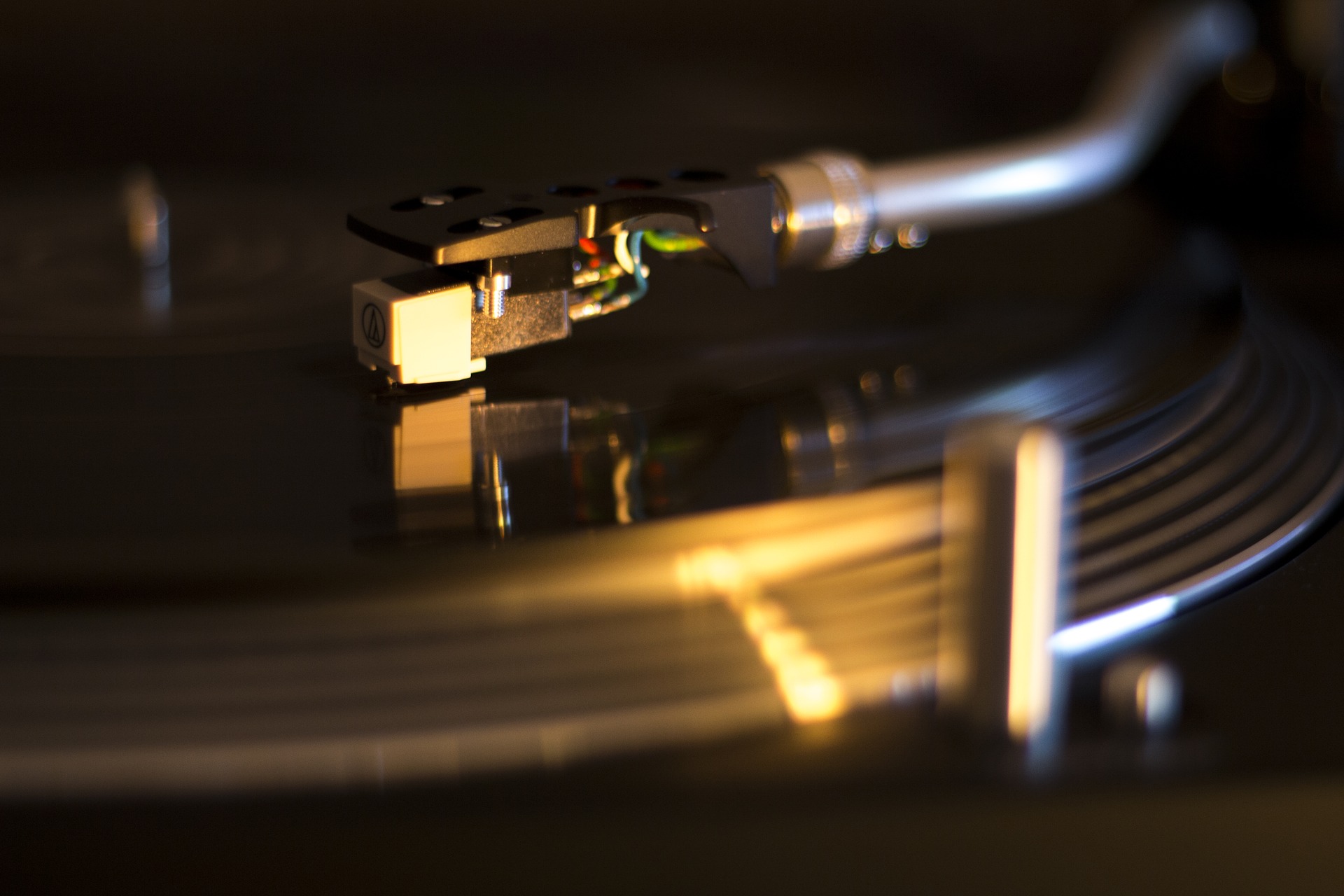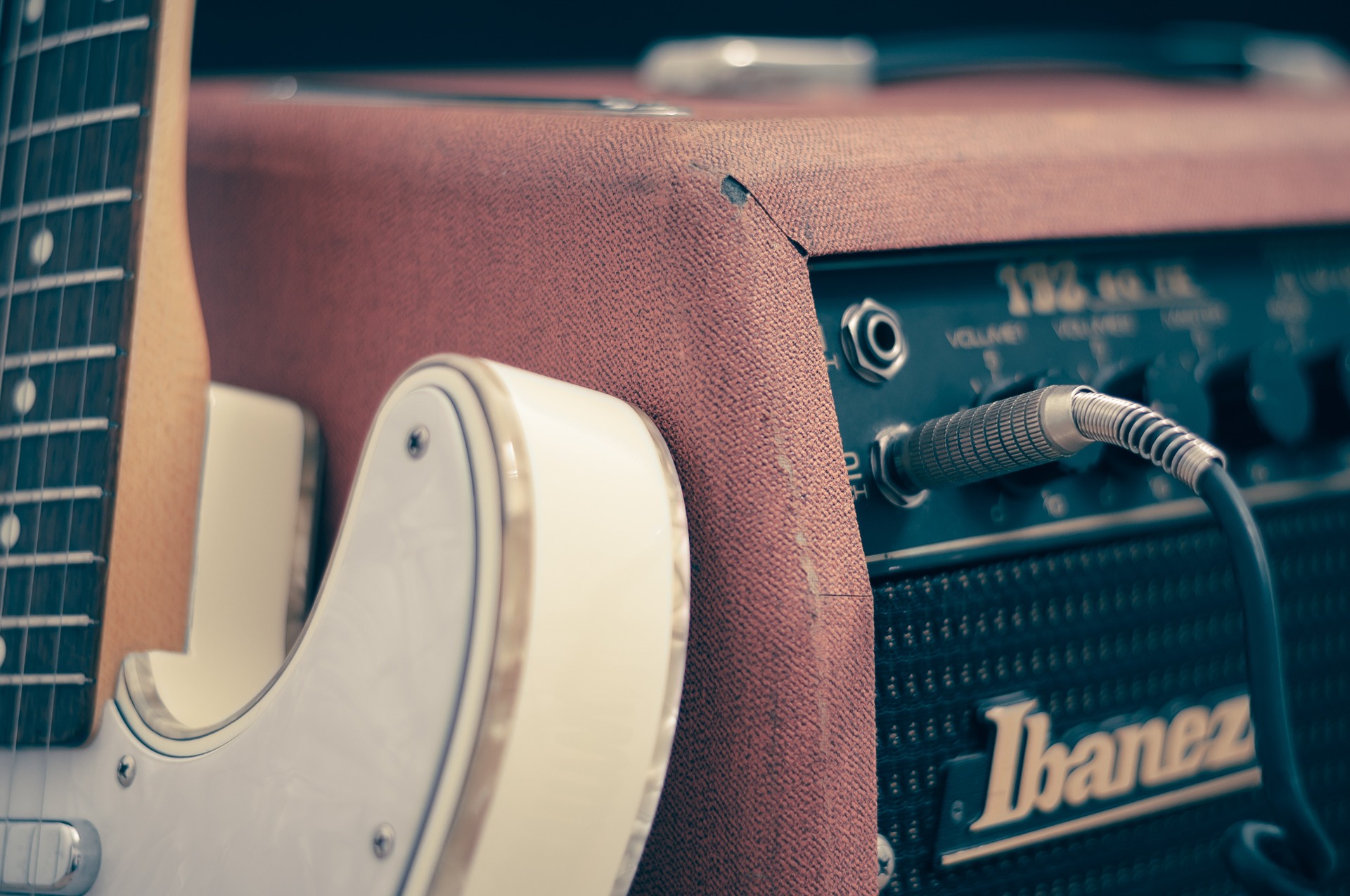 Our lines are always open!
Get in touch with us!
Your RumbleTalk plug-in is not connected to your RumbleTalk account. Go to the plug-in's settings page to connect your account.
We'd LOVE to hear from you!...